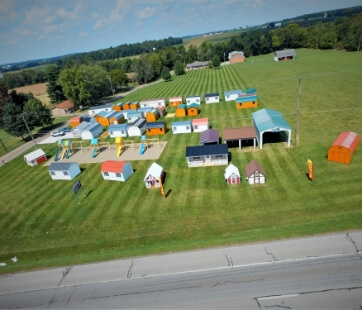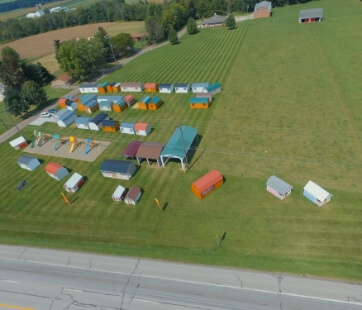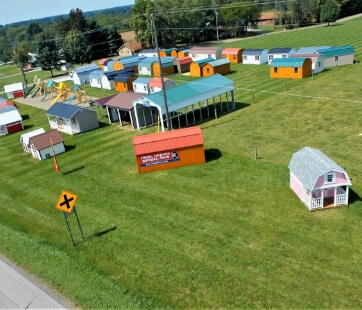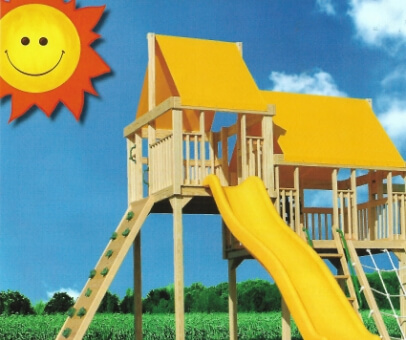 Dayton
Are you thinking of building a custom garage, shed or carport but aren't sure where to start? Behrs Building provides a simple to use website where you can virtually design your own structure before investing your hard earned money.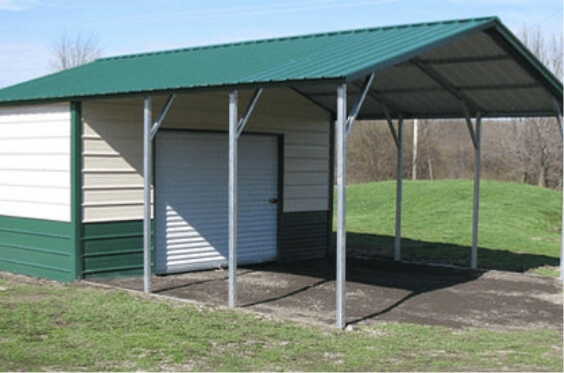 About Dayton
Dayton is Ohio's 6th largest city and the Montgomery County seat. Established in 1796, it is closely associated with aviation as it is the place where powered flight was invented by the Wright Brothers. To this day the city plays a key role in aeronautics and is the home of a number of institutions including Wright-Patterson Air Force Base.
Carports in Dayton
Carports are popular among Dayton residents because they provide numerous design options. There are multiple roof styles which mean you can select one which aligns with your home's existing decorum. They also provide protection against extreme weather and temperatures.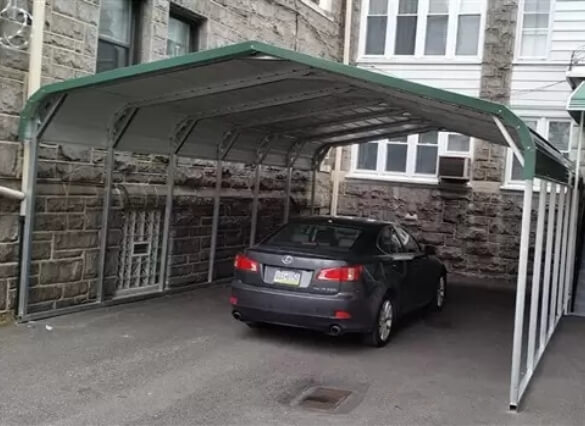 RV Carports in Dayton
Recreational vehicles often require carports which are larger than those used with standard automobiles. We can help you design an RV carport which is both stylish and capable of protecting your vehicle from UV radiation or hail.
Garages in Dayton
Garages are valuable because they will protect your vehicle from vandalism or theft. But aside from that, they are ideal for storing things that you do not want in your home, such as tools or equipment which can be harmful especially to children and pets.
Sheds in Dayton
A good shed will give you space for storing solvents, chemicals or other equipment that you don't want stored in your main residence. They come in numerous sizes and can be secured by locks and insulated if needed.
Commercial Buildings in Dayton
It is essential for commercial buildings to be attractive, safe and secure. You want space where you can showcase your merchandise to prospective patrons and it should be well insulated and cool during summer while being warm, cozy and inviting during winter. Stainless steel is one of the most popular materials in Dayton due to its durability, longevity, and resistance against fire and the elements.
Why Choose Behrs Building?
Those that own commercial or residential property in the city of Dayton can be rest assured that Behrs Building can help them design an attractive garage, shed or carport which will complement their existing property while providing unmatched versatility.
To reach out to our garage, carport, or combo building specialists in Dayton, feel free to contact us today. You can also call us at (877) 934-6990.
Popular Sheds