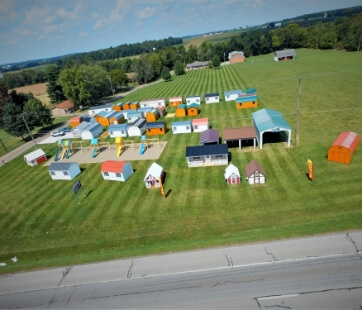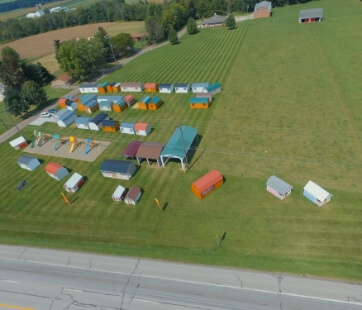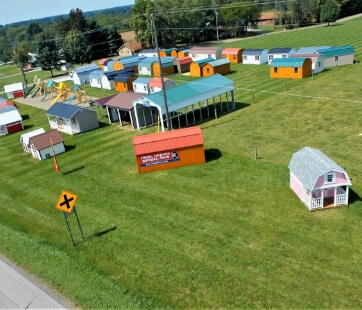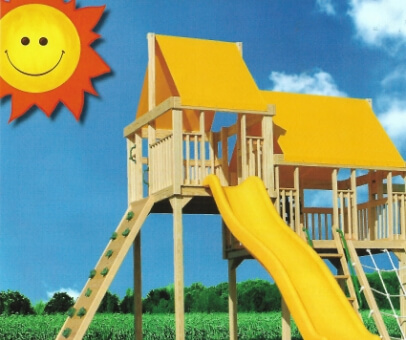 Connecticut
Sometimes you want your structure to be customized to your own needs, starting with the design of the structure itself. Hence, Behrs Buildings is here to help with your carport, shed, and other building designs. Thanks to our website, you can create a custom design for the building of your dreams. We then realize your design, constructing your building with materials of the finest quality. Create your own structures with us, start by calling us or visiting our website!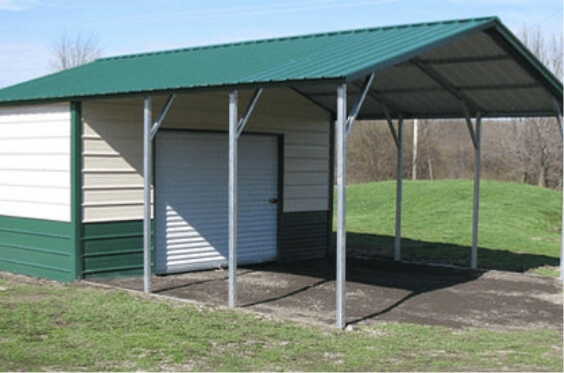 About Connecticut
Connecticut is the southernmost state in New England, Hartford being its capital. Connecticut is one of the original 13 states, full of charm and rural beauty. This state, lovingly nicknamed the Constitution State, is home to famous landmarks such as Yale University and The Mark Twain House & Museum.
Carports in Connecticut
When you expose your car to outdoor elements, you're unknowingly exposing it to dangers. Before you have to deal with the turmoil of your car's paint job fading and peeling, or your car becoming unable to survive the winter, you can purchase a sturdy Behrs Buildings carport to deter such issues. Our strong structures ensure your precious vehicle stays safe, rain or shine!
A-Frame Vertical Roof Carports
Horse Barn
Regular Roof Carports
A-Frame Roof Carports
Lean To Carports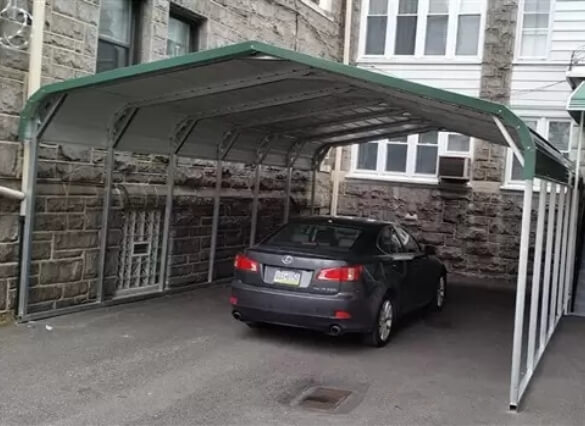 RV Carports in Connecticut
RVs are a popular vehicle choice for many Americans nationwide, including in Connecticut, and for good reason. RV owners spend a great deal of their fondest memories with their RV, which is why it's important for them to preserve its condition to the best of their ability. An RV carport from Behrs Buildings works like magic to protect your RV, maintaining its form and function for years to come.
Garages in Connecticut
Garages are obviously beneficial in how they protect your vehicles, while also keeping them close to home. However, have you considered the perks that they bring as a storage space? Behrs Buildings' garages open up a whole new space to store more of your items, keeping mess and clutter out of your home.
A-Frame Roof Garages
Regular Roof Garages
A-Frame Vertical Roof Garages
Commercial Buildings in Connecticut
A commercial building from Behrs Buildings can be a great boost to your business' productivity. We offer accommodating building design options for commercial spaces in Connecticut, including yours.
Why Choose Behrs Building?
Behrs Buildings is a one-stop shop for installing any building or structure of your choice. Our years of experience as an industry leader make us a trustworthy and reliable partner for your projects.
To reach out to our garage, carport, or combo building specialists in Connecticut, feel free to contact us today. You can also call us at (877) 934-6990.
Popular Sheds