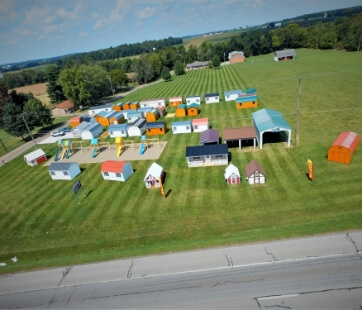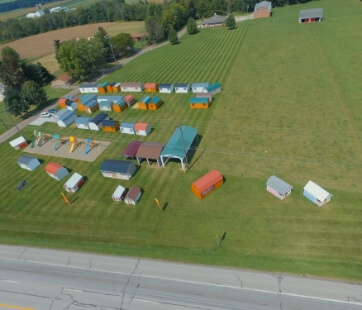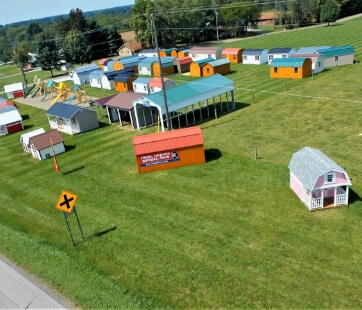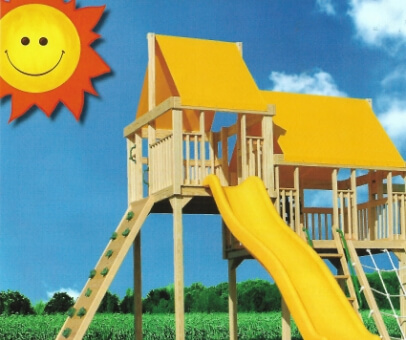 Colorado
At Behrs Buildings, we put linking our customers with various steel manufacturers nationwide as a top priority. All the structures that we carry are made with the best materials in the market. We also provide our customers with a custom design service on our website that's easy to use.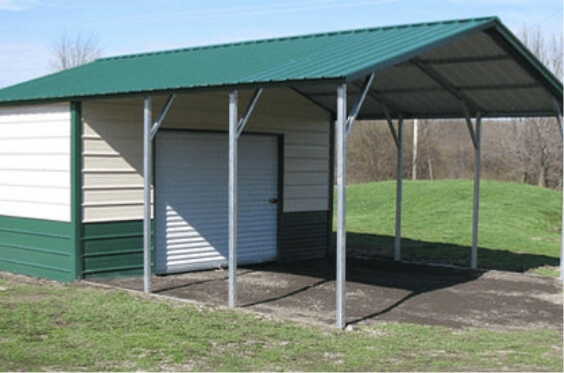 About Colorado
The state of Colorado is located in the Mountain West subregion of the western United States.
Carports in Colorado
Purchasing a carport is an excellent alternative to a garage which is significantly more costly and not all homes have the space to accommodate one. Leaving your vehicle outdoors exposes it to harsh weather including hail, snow, rain, wind, and the sun. As a result, your vehicle may be damaged and have a reduced lifespan. Carports can also be used to store away belongings. Here are the carports available in Colorado:
Frame Vertical Roof Carports
Horse Barn
Regular Roof Carports
Frame Roof Carports
Lean Too Carports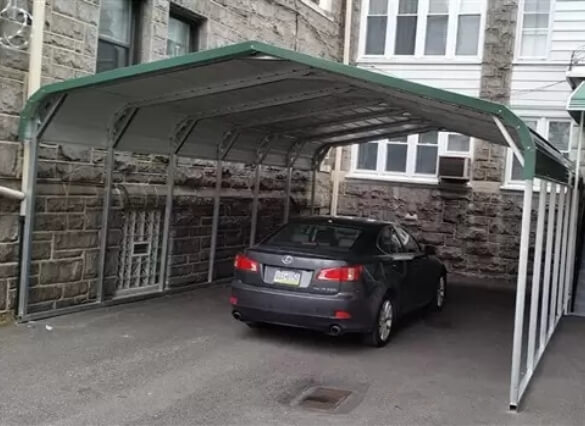 RV Carports in Colorado
A great way to keep your RV safe is to purchase an RV carport from Behrs Buildings. One benefit of having an RV carport is that a carport won't rub against your RV and will keep your RV dry and protected. Fabric covers may cause trapped dust and moisture particles to rub against the surface of your RV, resulting in scratches or the growth of mold. It can also protect your RV from elements.
Garages in Colorado
It's essential to park your vehicle in a garage as it helps keep your vehicle more secure since parking your vehicle on the driveway is an invitation to theft. Even if your vehicle doesn't get stolen, it may be at risk of getting damaged by elements such as snow, wind, hail, sand, and the sun. You can also use the garage to store your belongings. Here are some garage structures in Colorado:
Frame Roof Garages
Regular Roof Garages
Frame Vertical Roof Garages
Commercial Buildings in Colorado
We also carry various commercial structures to support your commercial needs. Our commercial structures are column-free so that you can enjoy more flexibility and can make use of the space without any obstruction. They come with a garage door, an A-frame vertical roof, a lean-to, man doors, or vertical siding.
Why Choose Behrs Building?
As top-ranking leaders within the industry, our vast networking knowledge, and expertise allow our team to find the lowest pricing and best lead times. Whether you're looking for a carport, garage, workshop, or to customize a building structure, we have them all at Behrs Buildings. We take pride in providing you with the latest designs.
To reach out to our garage, carport, or combo building specialists in Colorado, feel free to contact us today. You can also call us at (877) 934-6990.
Popular Sheds