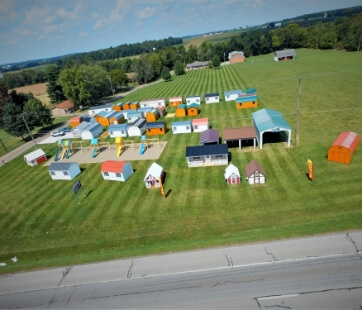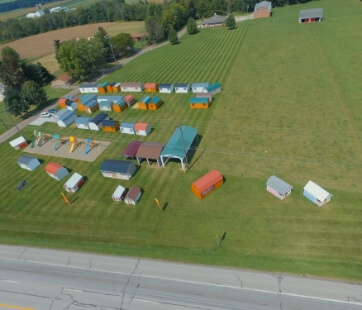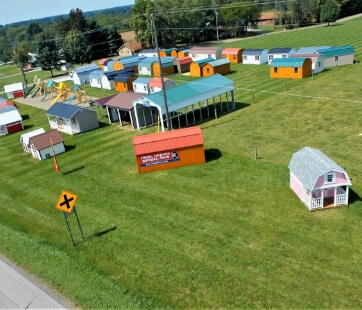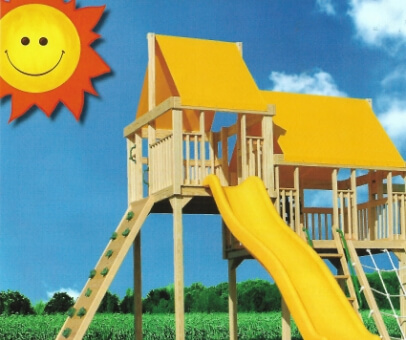 Clinton, OH
If you are hoping to build carports, garages, or any other structures, this is the place for you. Here at Behr's Buildings, we are equipped to help you build any structure that you want to create. We use high-quality materials so our structures can last for a long period of time. We also aim to provide you with the excellent service that you deserve.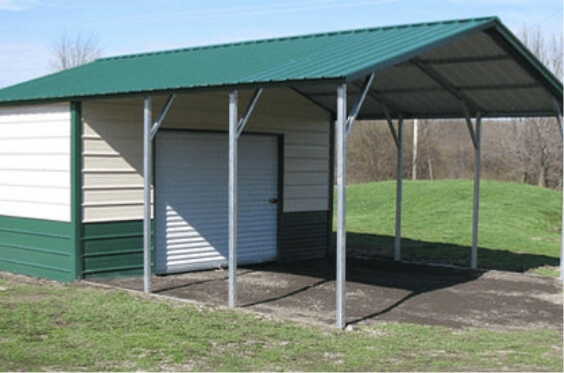 About Clinton, OH
Clinton is a village located in Summit County, Ohio. It is part of the Akron Metropolitan Statistical Area. The village has a total area of about 3.64 square miles, where 3.55 square miles of it is land while 0.09 square miles is water. Clinton is located along the Tuscarawas River. Clinton was first called Savannah, until the new name was established in 1816.
Carports in Clinton
We have various carports to offer. You can pick the A-frame vertical roof, A-frame metal carports, or regular roof carports. Simply choose the right type of carport for you depending on the weather conditions and your needs. Here are some carports that we have:
A-Frame Roof Carports
Regular Roof Carports
A-Frame Vertical Roof Carports
Lean Too Carports
Horse Barn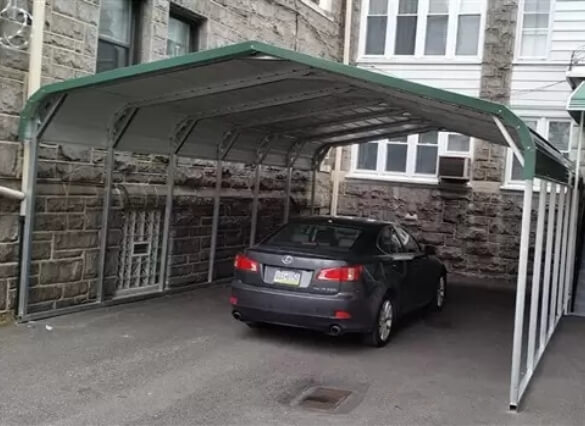 RV Carports in Clinton
You want to protect your RV from harsh weather conditions such as rain and snowfall in order to prevent rust. Do that by building a lovely carport for your vehicle today. Design a custom-made building according to your vehicle's specifications so there will be sufficient space for it.
Garages in Clinton
If you have a car, you will want to build a strong garage where it can be parked. We have a wide range of garages available for you:
A-Frame Roof Garages
Regular Roof Garages
A-Frame Vertical Roof Garages
Wood & Vinyl Buildings in Clinton
For people who are looking for a more traditional building feel, the wood and vinyl buildings are a great choice for you.
Why Choose Behrs Buildings?
Behr's Buildings is a trustworthy business that many of our clients return to. We link up steel manufacturers and customers across the nation. If you are looking to build a new metal carport, shed, garage, or workshop, our team is here to help you with everything. As a leader in this industry, we have the training and expertise needed to create amazing structures at affordable prices.
To reach out to our garage, carport, or combo building specialists in Clinton, OH, feel free to contact us today. You can also call us at (877) 934-6990.
Popular Sheds