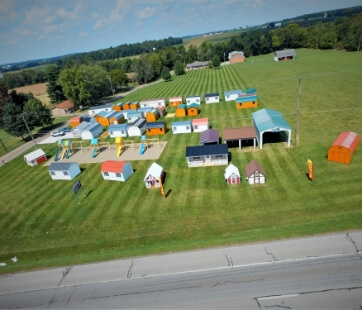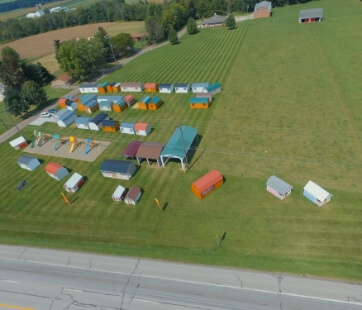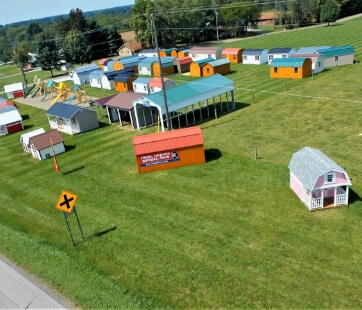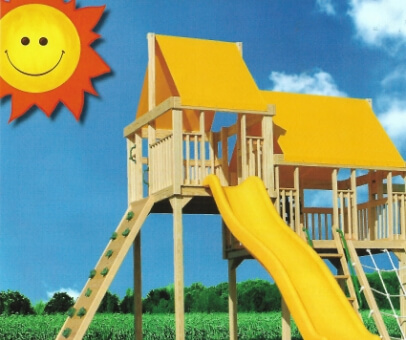 Cincinnati
Those who are looking to construct a new carport or shed in Cincinnati will benefit greatly from the services provided by Behrs Building. This is because we have an easy to use website where you can actually plan and design your structure virtually before building it in the real world.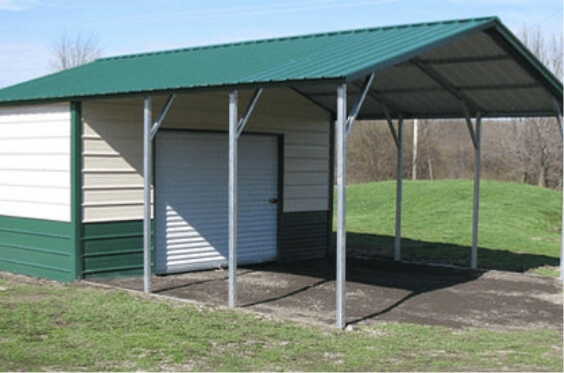 About Cincinnati
Situated within Hamilton County, Cincinnati is the largest city in Ohio. It was first settled around 1788 and is situated near the confluence between the Ohio and Licking rivers. During the 19th century this allowed it to take advantage of steamboats to ship freight. Today it has a versatile economy and is home to major sports teams such as the Cincinnati Reds and Bengals.
Carports in Cincinnati
Installing a carport will provide outstanding protection against vandalism or theft. Though Cincinnati is one of America's safer cities, carports are a great way to provide additional protection. It will also protect your vehicles against the elements which would otherwise cause dents, paint fading, and other types of damage.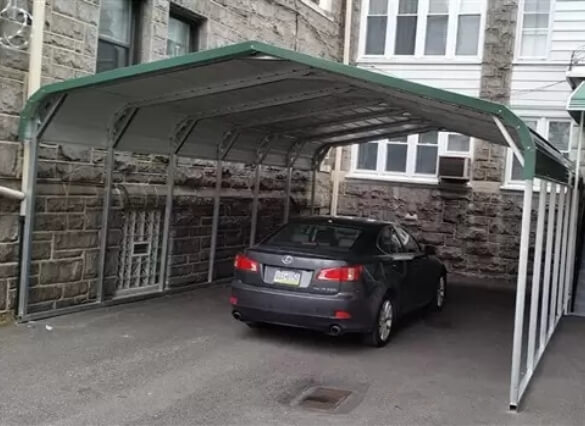 RV Carports in Cincinnati
Carports are exceptionally versatile and perfect for storing recreational vehicles. This includes trailers, houseboats and motorcycles, and because of its canopy style roof, no doors are needed.
Garages in Cincinnati
Garages provide unmatched convenience and accessibility. If you find that you constantly have to look for adequate parking space by your residence, setting up a garage will ensure you always have a dedicated place to store your vehicle.
Sheds in Cincinnati
There are certain types of equipment that should be kept away from pets and children, including drills, nail guns, and screws. One of the best places to store them is inside shed, where they can be locked away to prevent injuries.
Commercial Buildings in Cincinnati
Commercial buildings can be sustainable and eco-friendly when designed with the right materials. Structural steel in particular is sought after as it optimizes energy consumption and is one hundred percent recyclable.
Why Choose Behrs Building?
Customers all over Cincinnati and the state of the Ohio choose Behrs Building because they know we can construct sheds, carports and garages on schedule and within budget, and when you combine this with our extensive experience, planning and organization, the results will be splendid.
To reach out to our garage, carport, or combo building specialists in Cincinnati, feel free to contact us today. You can also call us at (877) 934-6990.
Popular Sheds