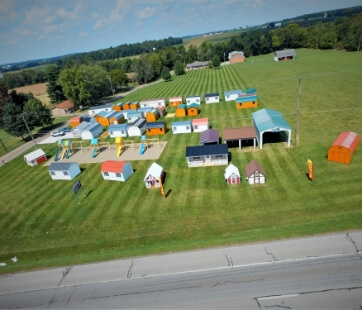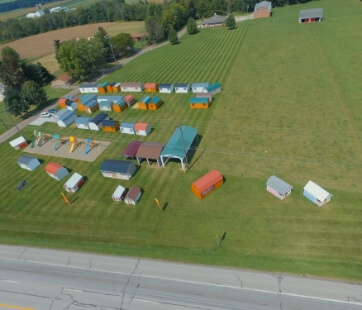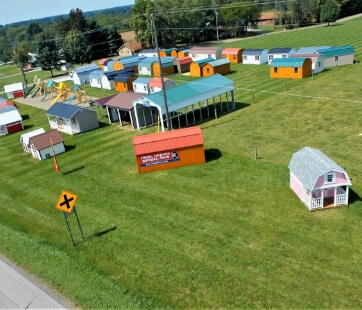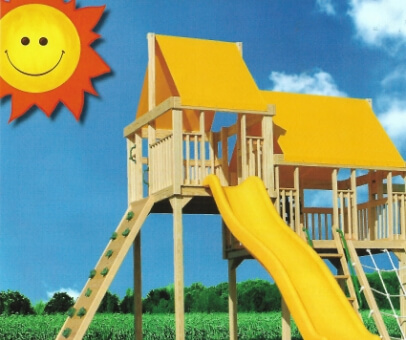 Do you intend to design your own customized structure but don't know how or when to begin? Fortunately for you, Behr's Buildings has the answer for you! We can assist you in installing your commercial building, garage or carport. Using our easy-to-use design page, you can start designing your dream structure virtually before committing resources or money to the project. Find out more about how we can help you today!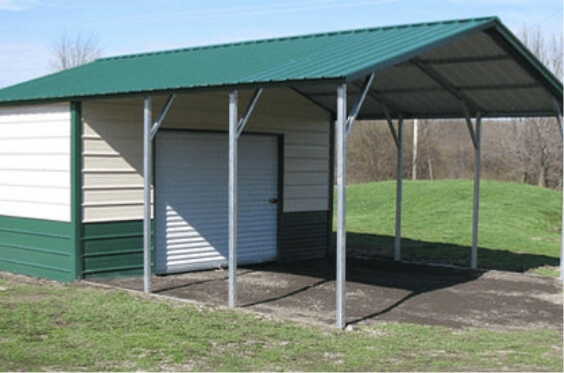 About Cicero
Cicero is situated in the northeastern region of Illinois. The town was first populated in the 1830s and was founded in 1857 when the town was named after a Roman statesman. Cicero's development over the years was stimulated by the Chicago, Burlington and Quincy Railroad that was built through the site, bringing an influx of farmers and land speculators after the American Civil War.
Carports in Cicero
If you own a vehicle but don't have the means to build a garage in your home, then having a carport would be a viable alternative. Carports aren't just great for sheltering your vehicle from adverse weather conditions, they can also be used for social purposes like hosting parties and barbeques. Here are some of the carports we have available in Cicero:
Lean Too Carports
A-Frame Vertical Roof Carports
A-Frame Roof Carports
Regular Roof Carports
Garages in Cicero
If you're looking to boost the value of your property in Cicero, building a garage is one of the easiest and best methods to do so. Not just that, installing a garage can also help ensure your car is well-protected from weather elements like wind, rain and snow. Behr's Buildings has a line of high-quality garages available, including:
A-Frame Roof Garages
Regular Roof Garages
A-Frame Vertical Roof Garages
Commercial Buildings in Cicero
With commercial buildings, you can modify them based on your needs and lifestyle. Its spaciousness will allow you to utilize the space however you wish or deem fit. The options are limitless.
Why Choose Behr's Buildings?
When you work with Behr's Buildings, you can rest easy knowing that you'll only get the best quality structures. With our wide network of the best manufacturers around, our building professionals will ensure that you get access to some of the best buildings on the market.
Contact us or call us at (877) 934-6990 to realize your dream structures today!
If you would like to reach out to our building specialists in Richmond, feel free to contact us today. You can also call us at (877) 934-6990.
Popular Sheds