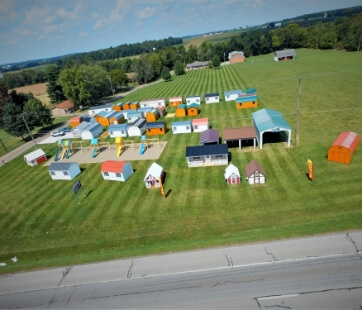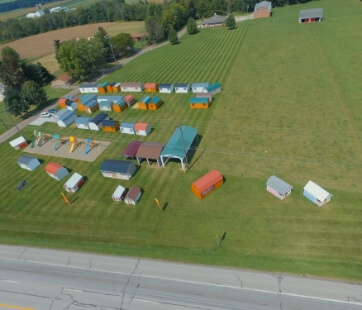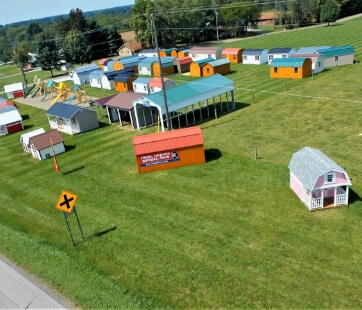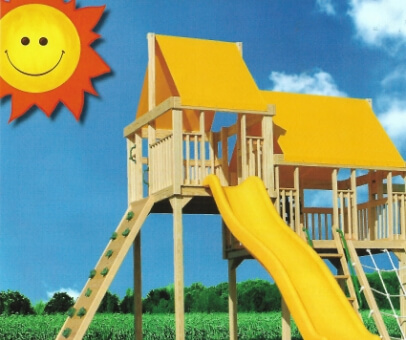 Whether is a simple carport, garage, or a bigger commercial building, constructing a building requires lots of resources. Here at Behr's Building, we have simplified the process with a virtual platform to help you design your perfect building before committing to the actual structure to avoid any costly mistakes. Start building with Behr's Buildings today and see your dream building come to life, executed to perfection!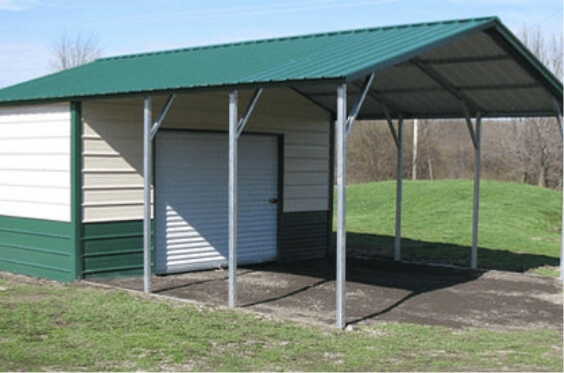 About Charleston
Charleston is West Virginia's capital city and is home to over 48,000 residents. It holds attractions such as the West Virginia State Museum and Theater, the Governor's Mansion, Downtown's Capitol Market, and The Clay Center for the Arts and Sciences which features discovery and art museums, a concert hall, and a planetarium.
Carports in Charleston
While the main benefit of having a carport is to ensure that your vehicles are protected from harsh elements, they can also work as versatile storage solutions for your household needs and provide affordable alternatives to garages. We offer the following types of carports:
Lean Too Carports
A-Frame Roof Carports
A-Frame Vertical Roof Carports
Regular Roof Carports
Garages in Charleston
Offering a wide range of uses and benefits, garages are an easy way to boost your property's value too. If you are not using it for the traditional purpose of protecting your cars from the elements, a garage can serve as extra storage for larger, bulkier items and a safe space to work on your vehicles. We use high-quality materials to construct:
A-Frame Vertical Roof Garages
Regular Roof Garages
A-Frame Roof Garages
Commercial Buildings in Charleston
Here at Behr's Buildings, we can help you build commercial buildings that are spacious and versatile, all at a cost-efficient price. Our buildings are constructed with an A-frame vertical roof, meaning that they are stable and durable, capable of withstanding even the harshest weather.
Why Choose Behr's Buildings?
Behr's Buildings is committed to assisting clients in constructing the building of their dreams in an affordable and timely manner. We only work with trusted and established companies to provide the best materials and products for our clients. We also believe in involving the client in the design process to help ensure that the structure we are helping to build will meet all the needs and standards of our clients.
If you would like to reach out to our building specialists in Charleston, feel free to contact us today. You can also call us at (877) 934-6990.
If you would like to reach out to our building specialists in Richmond, feel free to contact us today. You can also call us at (877) 934-6990.
Popular Sheds