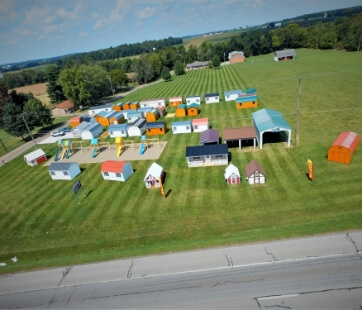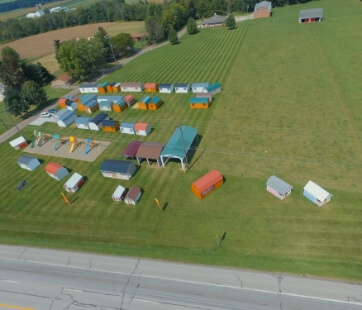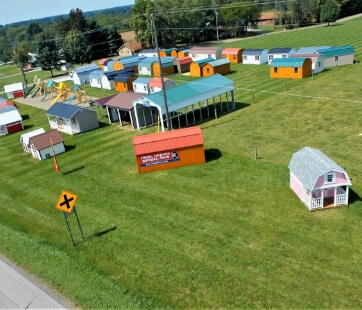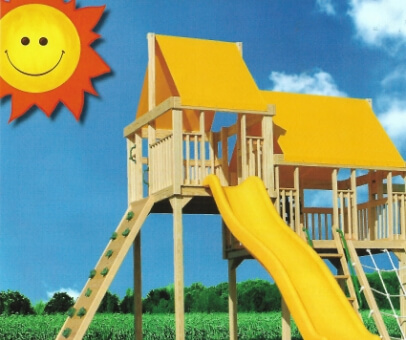 Carmel
Behrs Buildings have the expertise and resources to bring your vision for a custom building to life. Whether you need a simple carport or a big commercial building, we can create just the building that you are looking for.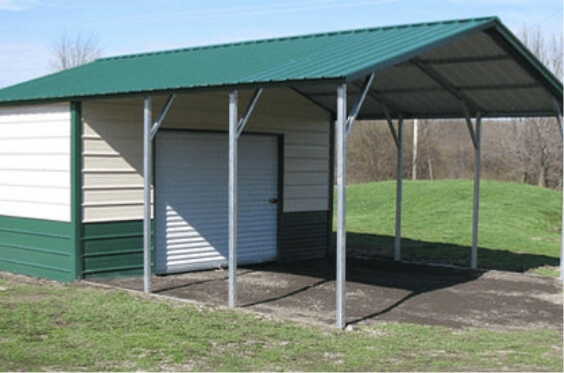 About Carmel
Located in the heart of central Indiana, Carmel is a thriving city known for its high quality of life and diverse array of amenities. With a robust network of parks, trails, and public green spaces, the city offers plenty of opportunities for outdoor recreation. In addition, it has world-class arts and cultural institutions that draw visitors from around the country and the world.
Carports in Carmel
A carport is a great way to protect your vehicles from harsh weather conditions. Whether it's blistering heat, heavy rain, or blowing snow, a well-designed carport can safeguard your vehicles and help keep them in top condition. We offer a variety of carport designs to suit different needs and preferences, including lean too carports, A-frame roof carports, regular roof carports, and A-frame vertical roof carports. Whatever your needs may be, our team can help you find the right carport for your needs.
Garages in Carmel
If your home is too cluttered or lacks sufficient space for all of your belongings, the garage is a terrific option. They are especially suitable for larger and bulkier objects such as bicycles, vehicle repair gear, and tools. No matter what type of garage you are looking to build, our experts can help you get started.
Commercial Buildings in Carmel
Need a dependable and durable structure to meet your business requirements? Our commercial structures are well-suited for storage, industrial, workshop, stocking, or business use. It provides good value for money, especially when you need to cover a vast area without using columns to support your building.
Why Choose Behr's Buildings?
Behrs Buildings' experienced construction team understands what it takes to develop high-quality buildings that are completely functional and constructed with meticulous attention to detail. We will be there every step of the way, from the design phases through the construction process, to guarantee that your unique structure is completed on time and within your budget.
If you would like to reach out to our building specialists in Carmel, feel free to contact us today. You can also call us at (877) 934-6990.
Popular Sheds