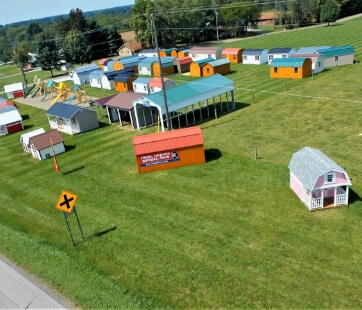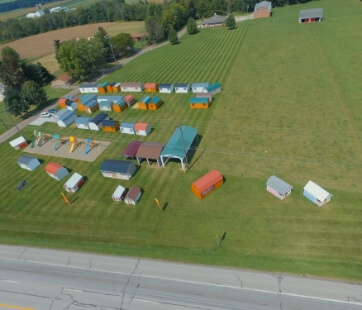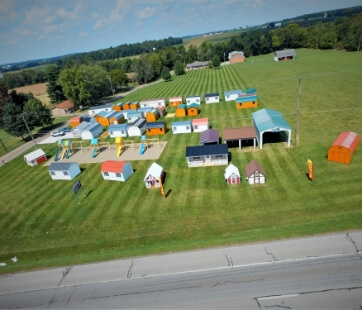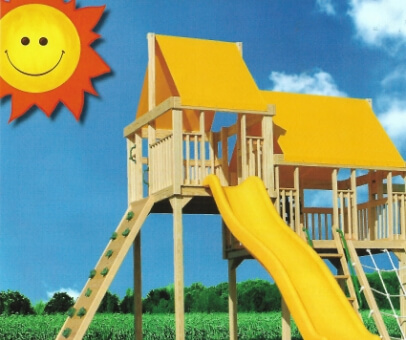 Canton, Ohio
VISIT US
If you are looking to build garages, carports, sheds or other structures, you have found the right place. Here at Behr's Buildings, we have all that you need to built the structures you have in mind. We provide you with high quality materials as well as excellent service.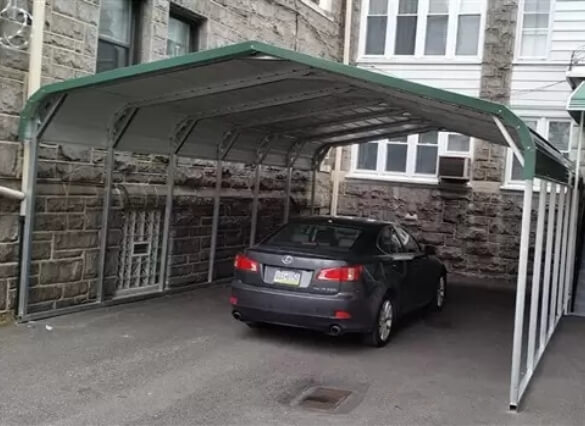 About Canton, Ohio
Canton is a city located in Stark County, Ohio. Canton is located south of Cleveland and south of Akron in Northeast Ohio. The population is 70,872, making it the 8th in ranking based on population among the Ohio cities. Canton was initially a heavy manufacturing center because of the many railroad lines. Eventually, it diversified into the service economy, including education, finance, retailing and healthcare. Canton was the adopted home of President William McKinley.
RV Carports in Canton
We provide you many different RV carports here. You can get the regular roof or the A-frame vertical roof. Besides that, you can pick the sizes of the panels as well.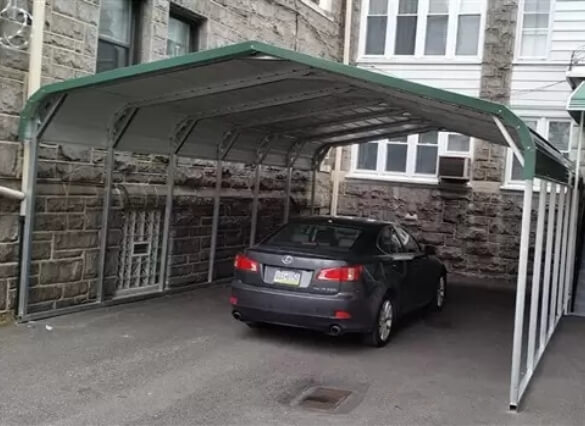 Carports in Canton
We provide you with many carports to choose from. There are the regular roof carports, A-frame vertical roof or A-frame metal carports. Here are the various types of carports we have to offer:
A-Frame Roof Carports
Regular Roof Carports
A-Frame Vertical Roof Carports
Lean Too Carports
Horse Barn
Kids Playsets in Canton
We can build lovely playsets for the children too. We have the Discovery Satellite Deluxe, Patriot Deluxe, Voyager Deluxe Package and more.
Combo Buildings in Canton
If you want to build a combo building, we can help with that too. Here, we have different combo buildings such as:
A-Frame Roof Combo Building
Regular Roof Combo Building
A-Frame Vertical Roof Combo Building
Wood & Vinyl Buildings in Canton
Here, we can also build wood and vinyl buildings. An example of such buildings includes:
Why Choose Behrs Buildings?
Behr's Buildings is a business that joins up manufacturers and customers across the nation. After many years, we have built a trustworthy brand for our valued clients. We have the knowledge and expertise to build strong structures at affordable prices. Whether you want to build a garage, metal carport, building or workshop, our dedicated team is prepared to work with you at every stage of the process. We do our best to provide you with high quality and excellent customer service.
To reach out to our garage, storage shed, or carport specialists in Canton, Ohio, feel free to contact us today. You can also call us at (877) 934-6990.
Popular Sheds