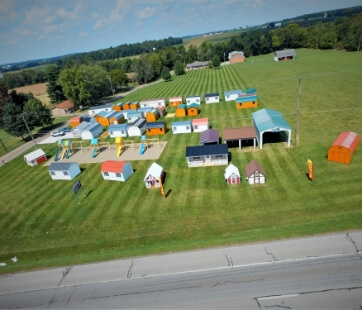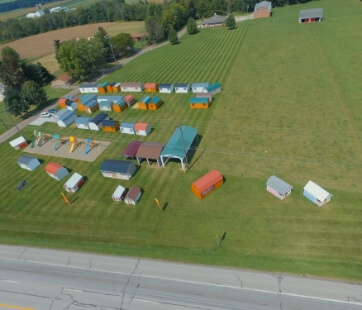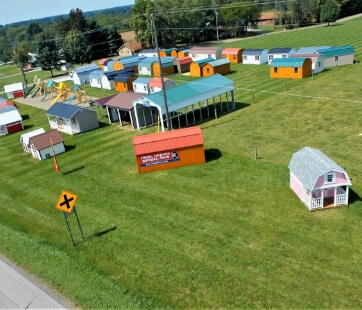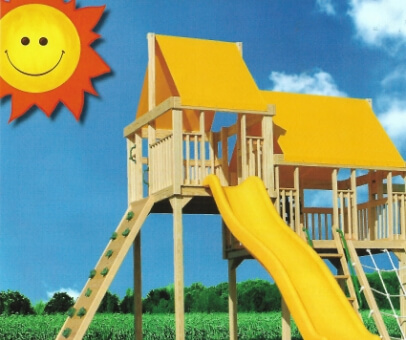 Are you thinking of installing a garage, a carport, or a commercial building for your property? Construction can be very challenging as it can take up a lot of time, money and resources, that's why you need professional services from Behr's Buildings. We have a platform that's readily available for you to customize and visualize your structures before actually building them. Let Behr's Buildings help you build your dream structure today!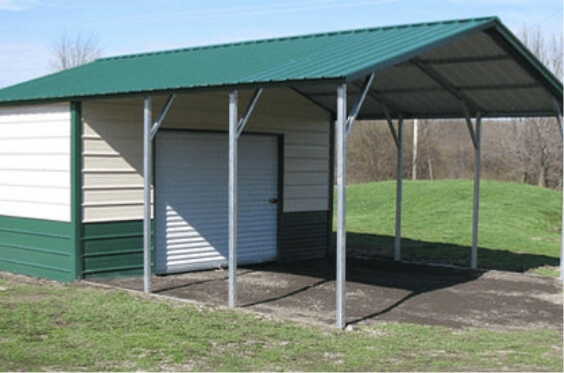 About Aurora
The city of Aurora is situated in northeastern Illinois, along the Fox River and about 40 miles west of Chicago. Founded in 1834 by settlers arriving from New York, Aurora was formerly known as McCarty's Mills where it had a mill site and a trading point near a Potawatomi Indian Village. Due to its favorable geographical position along the Burlington, Chicago and Quincy Railroad, the city of Aurora developed as both an industrial and residential city.
Carports in Aurora
As the roofs of carports contain an added glazing material, they are specially engineered for resistance against weather elements. However, they don't just provide protection for your vehicles against the sun, rain, wind and snow. They have other purposes too – for social use. So, even during heavy rain, carports are excellent options to host a barbeque or even a party. We have the following carports in Aurora:
Lean Too Carports
Regular Roof Carports
A-Frame Roof Carports
A-Frame Vertical Roof Carports
Garages in Aurora
Before you decide on installing a garage, you have to choose between building a single or double-car garage and how much space you would require for the garage. For most one-car garages, the suggested size is 14'x24' minimally. Wooden floors are typically utilized for the construction of these single-car garages but they aren't designed to hold heavy weights. As such, you should install concrete floors instead if you want to store any heavy equipment or vehicles.
Commercial Buildings in Aurora
In contrast with other buildings that utilize wood or concrete, commercial buildings don't require maintenance on a regular basis as they are designed with sturdiness and durability in mind. Commercial buildings by Behr's Buildings are built with supports using A-frame vertical roofs to resist heavy snowfall and strong winds.
Why Choose Behr's Buildings?
An independently run company, Behr's Buildings helps clients across the country install top-notch building structures that last. Whether it's relatively simple carports or garages to seemingly complicated structures in commercial buildings, we can help you with all of your building needs and concerns.
Do contact us if you're interested in building a structure for your property in Aurora. Get started with us today!
If you would like to reach out to our building specialists in Richmond, feel free to contact us today. You can also call us at (877) 934-6990.
Popular Sheds