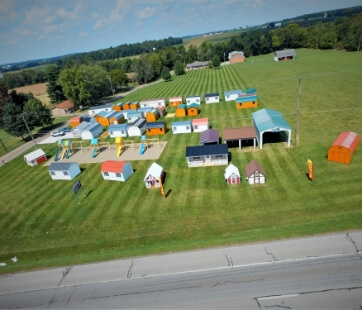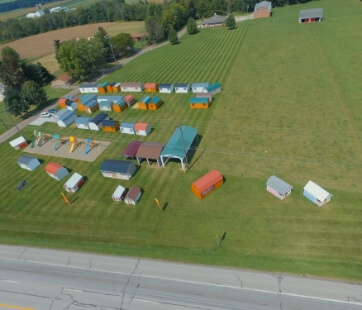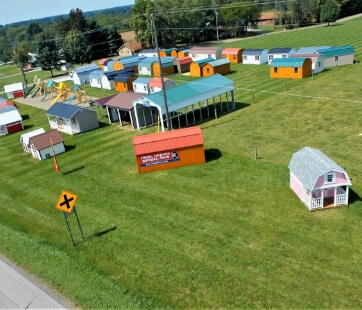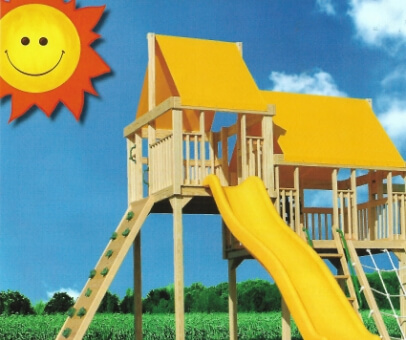 Looking to construct a garage, carport, or even a combo building? Doing it on your own is no easy feat. Apart from planning and investing resources, there is no guarantee that the end product will be to your liking. Behr's Buildings is here to help you with this decision, with our online platform that enables you to customize your structure before investing in the real deal. That way, you'll avoid any costly mistakes and get to achieve the ideal results that live up to your vision. Begin your journey with us today!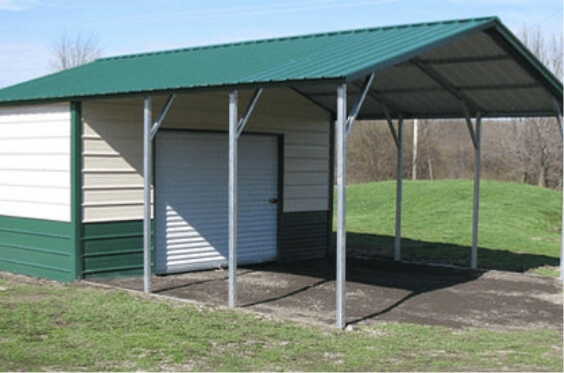 About Arlington Heights
Arlington Heights is the largest community to be incorporated as a village in the United States and is located just northwest of Chicago. It is also frequently referred to as "Action Heights" and is home to the renowned Arlington Park Horse Race Track. Beginning as a tiny railroad community called Dunston in the early 1800s, this lovely neighborhood continued developing alongside the city of Chicago. German farmers once lived in the area, and by the middle of the 20th century, it had grown into the affluent neighborhood that we are familiar with today.
Carports in Arlington Heights
Carports are excellent for shielding vehicles from the sun, tree sap, flying branches, and other debris. In hot climates,  getting into a car that has been roasting in the sun all day is not pleasant, though it's a fairly common experience. All this can be avoided if you get a stylish and durable carport from Behr's Buildings for a pleasant transport experience anytime throughout the day.
Garages in Arlington Heights
Garages are excellent for storage since they can be locked and are entirely enclosed. Additionally, they usually have more room for workbenches or shelving units than carports do. Your vehicles and other personal belongings can be safely and securely stored with a garage in place. Here at Behr's buildings, we provide various rent to own pricing duration options, anywhere from 24 months to 54 months, so that you can make an informed purchase decision.
Commercial Buildings in Arlington Heights
Our commercial structures provide several advantages in addition to dependability, including:
Versatility
Flexible to adapt to your budget
Specially made to handle harsh weather conditions such as heat, snow, wind, and rain
Simple to maintain
Speedy construction, leading to an earlier completion and delivery date.
From the very beginning to the very end, our commercial team will be there to assist you in crafting the
commercial building that's best for your business needs.
Why Choose Behr's Buildings?
You will receive the shortest lead times and prices in the market thanks to our wide network of manufacturers and our many years of experience here at Behr's Buildings.
If you would like to discuss a project, feel free to contact us today.
If you would like to reach out to our building specialists in Richmond, feel free to contact us today. You can also call us at (877) 934-6990.
Popular Sheds