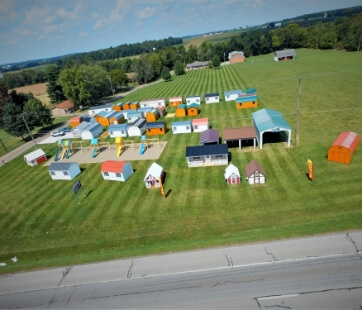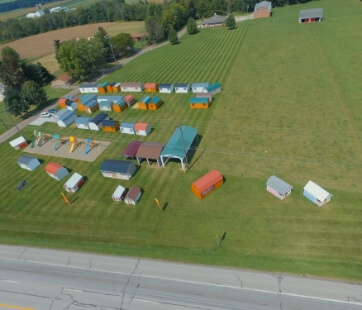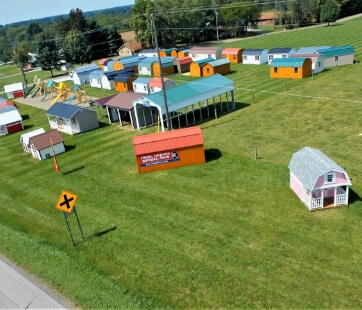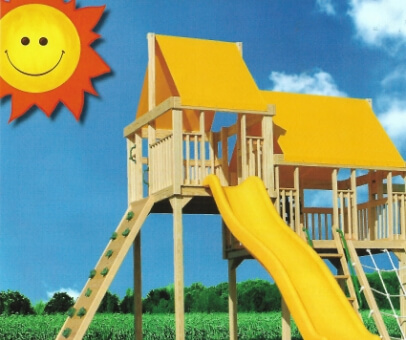 Arkansas
Here at Behrs Buildings, customers have the freedom of designing their own structures on our website with ease. Give us a call today or visit our website to start creating your very own structures.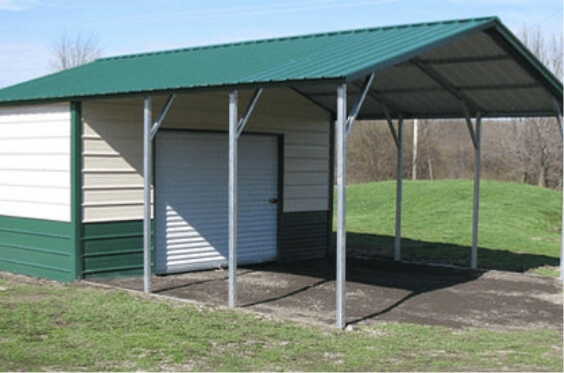 About Arkansas
Located in the south of the US, the state of Arkansas is known for its abundant park and wilderness areas, with terrain encompassing mountains, caves, rivers, and hot springs. Arkansas is the 29th largest by area and the 34th most populous state, with a population of just over 3 million in 2020.
Carports in Arkansas
There is an increased risk of your vehicle being damaged by harsh weather conditions when not placed under a shelter. Such harsh weather elements can include heavy snow, hail, strong winds, and UV rays from the sun. Carports are a cheaper alternative to garages. They can also be used to safely store away your belongings. Not only are our carport structures durable, but we also have various types of carports:
Frame Vertical Roof Carports
Horse Barn
Regular Roof Carports
Frame Roof Carports
Lean Too Carports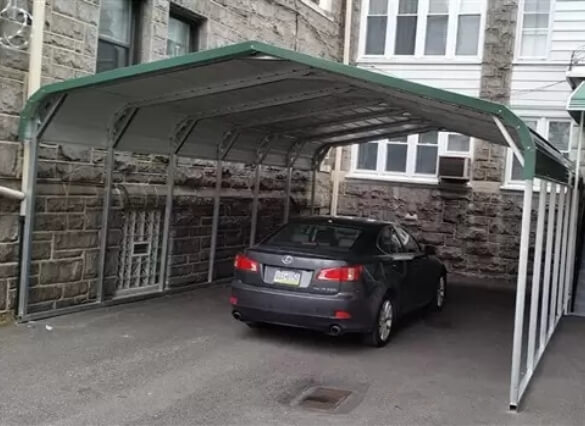 RV Carports in Arkansas
If you have invested in an RV so that you can visit the different states in the United States, then you should also consider investing in an RV carport to store your RV when you're not using it. Regardless of which part of the United States you stay in, there is always a risk of your RV being exposed to weather elements such as heavy snow, hail, strong winds, and UV rays from the sun which can cause the paint on your RV to fade.
Garages in Arkansas
Garages are a great option since you can not only protect your vehicles from elements but can also use them as an additional storage place to store your belongings or to carry out maintenance works on your vehicles. Here are some of the garage structures in Arkansas:
Frame Roof Garages
Regular Roof Garages
Frame Vertical Roof Garages
Commercial Buildings in Arkansas
Our commercial structures are not only wide but are designed without the use of columns. They are optimized so that companies are able to make full use of the space. They come with a garage door, an A-frame vertical roof, a lean-to, man doors, or vertical siding depending on your needs and preferences.
Why Choose Behrs Buildings?
Behrs Buildings is a one-stop-shop for all of your building structural needs. Our team of specialists strives to provide you with the latest carports, garages, and combo buildings at the lowest price. Our team is dedicated to providing you with sizing information, color options, price quotes, estimated lead times, and much more.
To reach out to our garage, carport, or combo building specialists in Oregon, feel free to contact us today. You can also call us at (877) 934-6990.
Popular Sheds