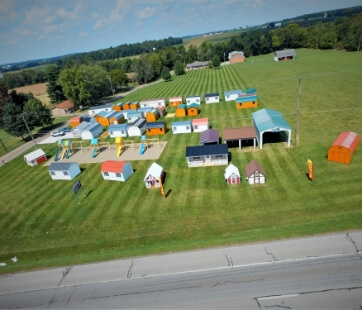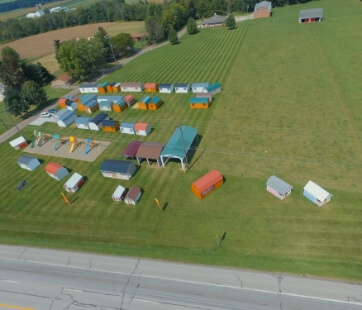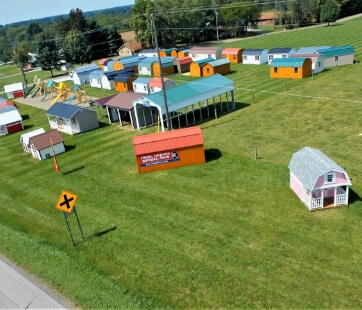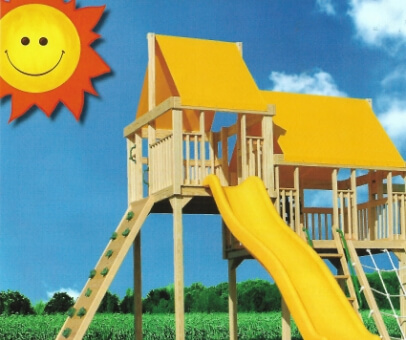 Arizona
At Behrs Buildings, we believe in providing our customers with top-quality structures. We have a simple-to-use service on our website where you can custom design your very own structure to cater to your needs and preferences. Give us a call today or visit our website to start creating your very own structures today. We also carry a wide range of structures.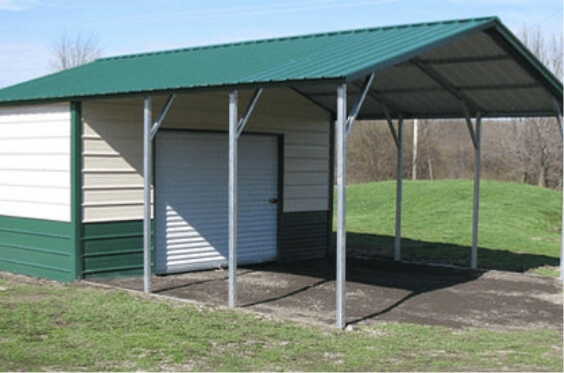 About Arizona
The state of Arizona is located in the western region of the United States. It is the 6th largest and the 14th most populous of all states.
Carports in Arizona
Adding a carport to your home is a great investment. Carports not only protect your vehicle from weather elements such as hail, snow, wind, rain, and sun, but it also gives you additional storage space to store your belongings. Here are some of the types of carports that we have in Arizona:
Frame Vertical Roof Carports
Horse Barn
Regular Roof Carports
Frame Roof Carports
Lean Too Carports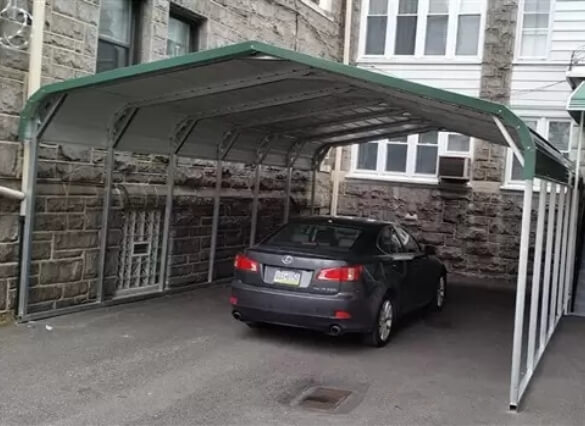 RV Carports in Arizona
If you already own an RV, then purchasing an RV carport to store your RV is a great way to protect your RV from potential damage. Protecting your RV from being exposed to harsh weather elements including snow, hail, rain, wind, and the sun can help extend its lifespan. At Behrs Buildings, we have durable RV carports to protect your RV.
Garages in Arizona
While a garage is usually used for parking, a garage can help protect your vehicle from the elements and keeps them safe. Common weather elements include hail, snow, wind, rain, and UV rays from the sun. Such elements can cause major damage to your vehicle. Here are the garage structures we have in Arizona:
Frame Roof Garages
Regular Roof Garages
Frame Vertical Roof Garages
Commercial Buildings in Arizona
If your business requires a commercial structure, look no further. Our commercial structures are designed without columns so you can make use of the space without obstruction. They come with a garage door, an A-frame vertical roof, a lean-to, man doors, or vertical siding depending on your needs and preferences.
Why Choose Behrs Buildings?
Our team at Behrs Buildings is skilled and takes pride in providing our customers with a wide range of structures to choose from. Our team is always ready to provide you with sizing and color options, quick turn-around times, low estimated costs, and much more.
To reach out to our garage, carport, or combo building specialists in Arizona, feel free to contact us today. You can also call us at (877) 934-6990.
Popular Sheds